SKYNET 360 is a proud sponsor of Florida Rock Stars – Palmetto Baystock– providing you with a complete communications solution to custom fit your needs.
855-4-SKYNOW
Residential:  SKYNET360 understands the unique needs of todays modern family. From your family's basic needs like websurfing and e-mail for work and school, to the more complex demands like Video Streaming, Social Media and Music Downloads, SKYNET360 services can provide a connection for everything!
Business: SKYNET360′s versatility is unsurpassed. Our ability to meet the demands of all companies, from small local businesses to nation-wide conglomerates, makes us the perfect choice to meet the needs of any business. We are committed to providing your company with a complete solution to custom fit your needs.
Technology: Unlike many of our competitors SKYNET360 does not use an underground method of distribution to provide service to your home or business. Instead we use high frequency radio waves.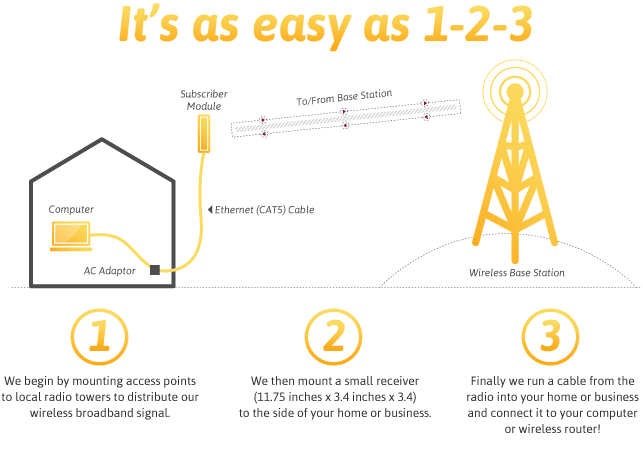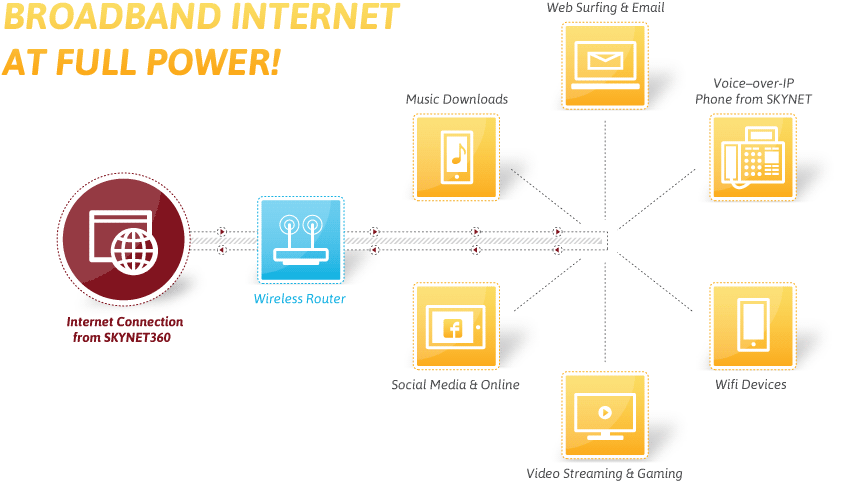 Get the real deal – visit www.skynet360.com.