We want to hear from you  – let Florida Rock Stars promote your band or brand… get listed on Florida Rock Stars today!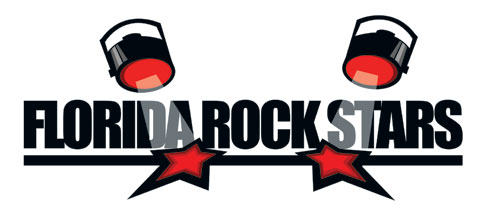 If you want to promote your band, bar or business with Florida Rock Stars, we would be pleased to be of service.  Simply send us an email and a fellow Rock Star will get in touch with you in a flash.
Florida Rock Stars offers a wide range of music entertainment industry marketing and promotion opportunities.  Get started with Rock Stars marketing 101.  Become a Rock Star – contact us today!