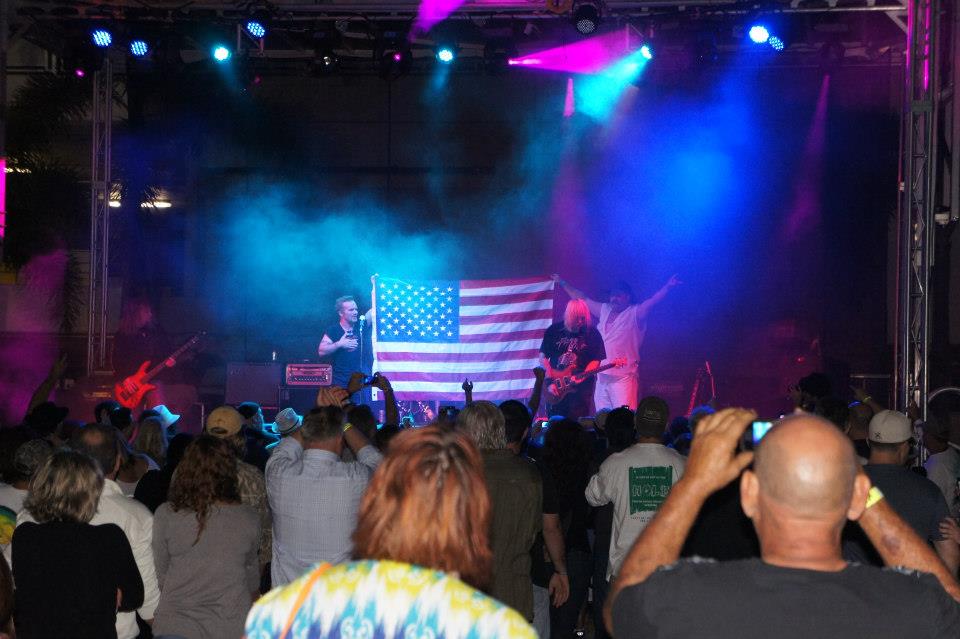 Florida Rock Stars presents the Palmetto Bay Food and Music Festival, Veteran's Day, November 11, 2012 at the Palmetto Bay Village Center located at 18001 Old Cutler Road, Miami, FL 33157.  Sunday November 11, 2012 / 3 pm – 10 pm / gates open at 2 pm / no coolers – RAIN OR SHINE!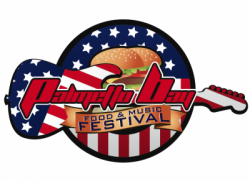 Featuring: The Regs, Mr. Nice Guy, Eclipse, 3 Feet Closer and the X's
The show features classic rock performed by local favorites Mr. Nice Guy and the Regs as well as 3 Feet Closer,Eclipse and the X's. In addition, gourmet food is served up by the Food Truck Invasion, rolling out 20 food trucks. Cash bar includes your favorite top shelf mixed drinks, ranging from Patron, Bacardi and Grey Goose to Crown Royal and Jack Daniels. Also available, domestic and imported beer and Kendall Jackson Chardonnay and Blackstone Merlot wine. Bottles of Dom Perignon are on standby!

The event is dedicated to honoring our Veterans and will feature a special awards ceremony in conjunction with Thinking of You Services, a veterans support organization that provides care packages to our troops overseas!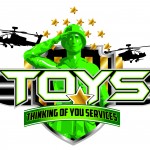 Tickets are $20 at the gate. $15 advance tickets are available on line and at the Lumo Printing store in Homestead.
Reserved tables, which include eight (8) tickets, are available for $200 – email or call to reserve and purchase tables. For more details, call 305.951.3156.
Click Here to buy tickets on line for Palmetto Bay Food & Music Festival
Check out the Regs doing "Won't Get Fooled Again" by The Who:
Here is Mr. Nice Guy in action doing Steely Dan's "Pretzel Logic":
Introducing 3 Feet Closer: