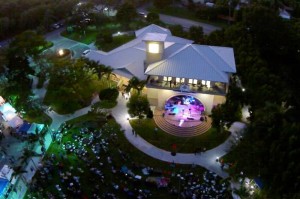 Florida Rock Stars thanks the Village of Palmetto Bay for its help and support in promoting the Palmetto Bay Food and Music Festival, Saturday March 26, 2016. Billed as a "Night of Great Entertainment," the Festival never disappoints in its quest to be a fabulous "local" party – complete with seven classic rock bands, stone crabs, killer barbecue and loads of other delicious foods, light show and a rockin' good time!
Helping promote Parker-Haar Charities, local restaurants and businesses, and, of course, the local community by helping make the Palmetto Bay Food and Rock Festival a reality!
The Village of Palmetto Bay ROCKS!