Florida Rock Stars is pleased to announce that SPITZER DODGE HOMESTEAD as TITLE SPONSOR for the 5th annual South Dade Food and Rock Festival!
Good times through good food and music and great cars from Spitzer Dodge Homestead!  Life is hard. Buying a car shouldn't be.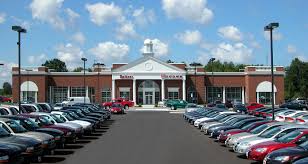 Visit www.spitzerhomestead.com for your next car.