Introducing …. Jealous Guy Productions – high definition sound and first class service without the high end price.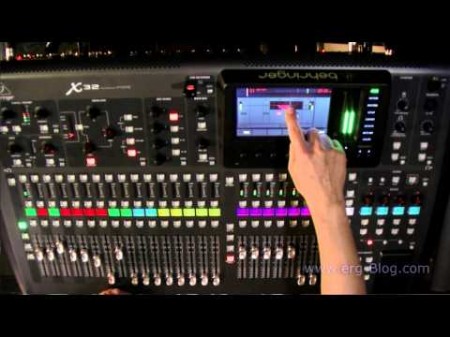 Jealous Guy Productions is located in South Miami-Dade County, Florida and owned and operated by Mark Cretella and Duane Tannenbaum, the dueling guitarists in Miami-Dade's very own Main Highway Band. We're a full service live sound company with great prices, friendly service, and pro gear.
We pride ourselves on being members of the community that we operate in, and know what it's like to play a thirty-minute set at midnight on a Tuesday for fifteen dollars and a couple of free beers. We opened our doors in 2010 when we realized there was a need for high quality sound system rental for local businesses and groups in the area that we felt like we were or could be a part of. With several highly successful productions for the City of Homestead including large scale events held at the Homestead-Miami Speedway mixing multiple bands and dance troupes. Three years later we're building a strong business and still believe in what we're doing. We're owner operated and proud of it!
With one of our professional live sound engineers at the desk you are guaranteed to achieve the full concert sound you desire. We can customize the setup to your needs ensuring clear front of house and monitor mixes.
If you are looking to hire a live sound reinforcement company for an upcoming event, we encourage you to call us today at 305-970-9985 or e-mail us jealousguypro@yahoo.com . Our knowledgeable staff of experienced audio engineers are standing by, eager to make your next event the overwhelming success it ought to be.  Visit our website at jealousguyproductions.com. Don't be jealous – you can rent the best for less!